"With a clever strategy, each action is self-reinforcing.
Each action creates more options that are mutually beneficial.
Each victory is not just for today but for tomorrow."
The Strategy Book
TheStrategist is an internationally acting and owner-managed strategy agency that only works for a small and exclusive clientele in the field of sports science.
We operate on behalf of:
Companies in the sports industry
Top-Athletes
Associations
Clubs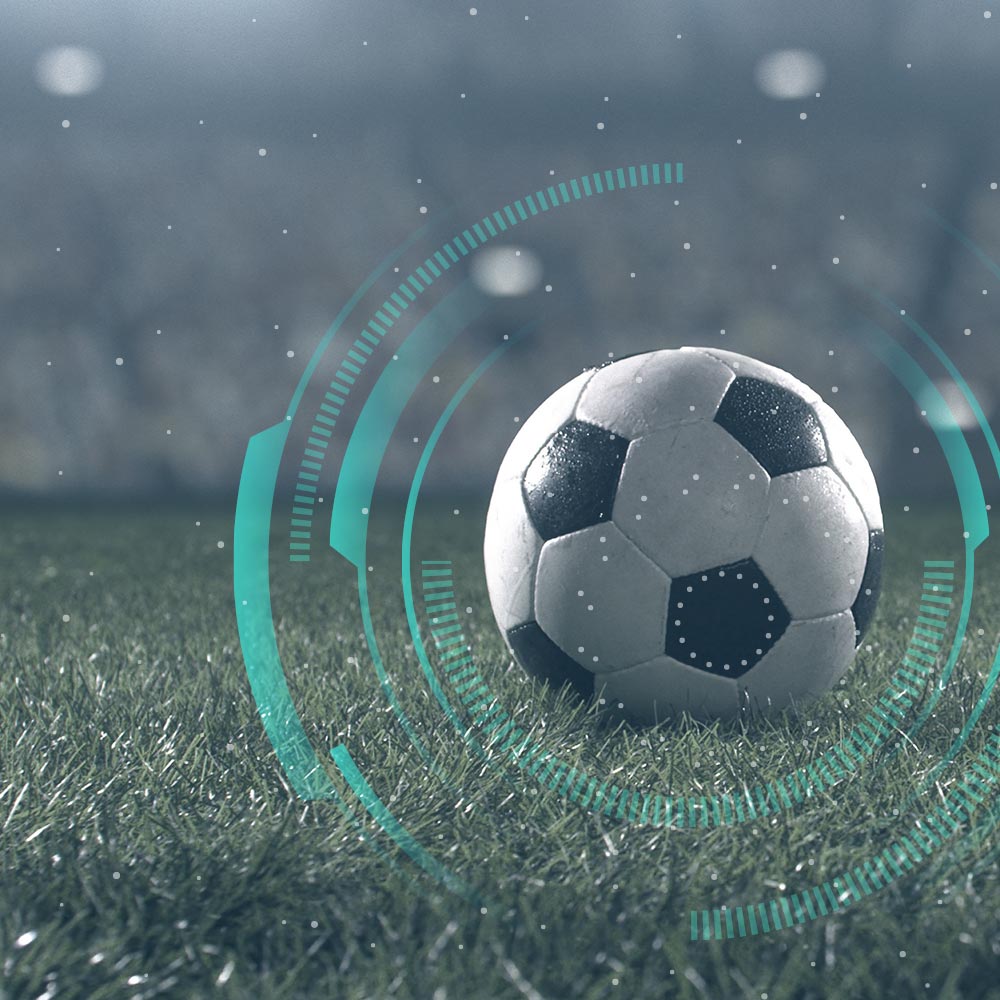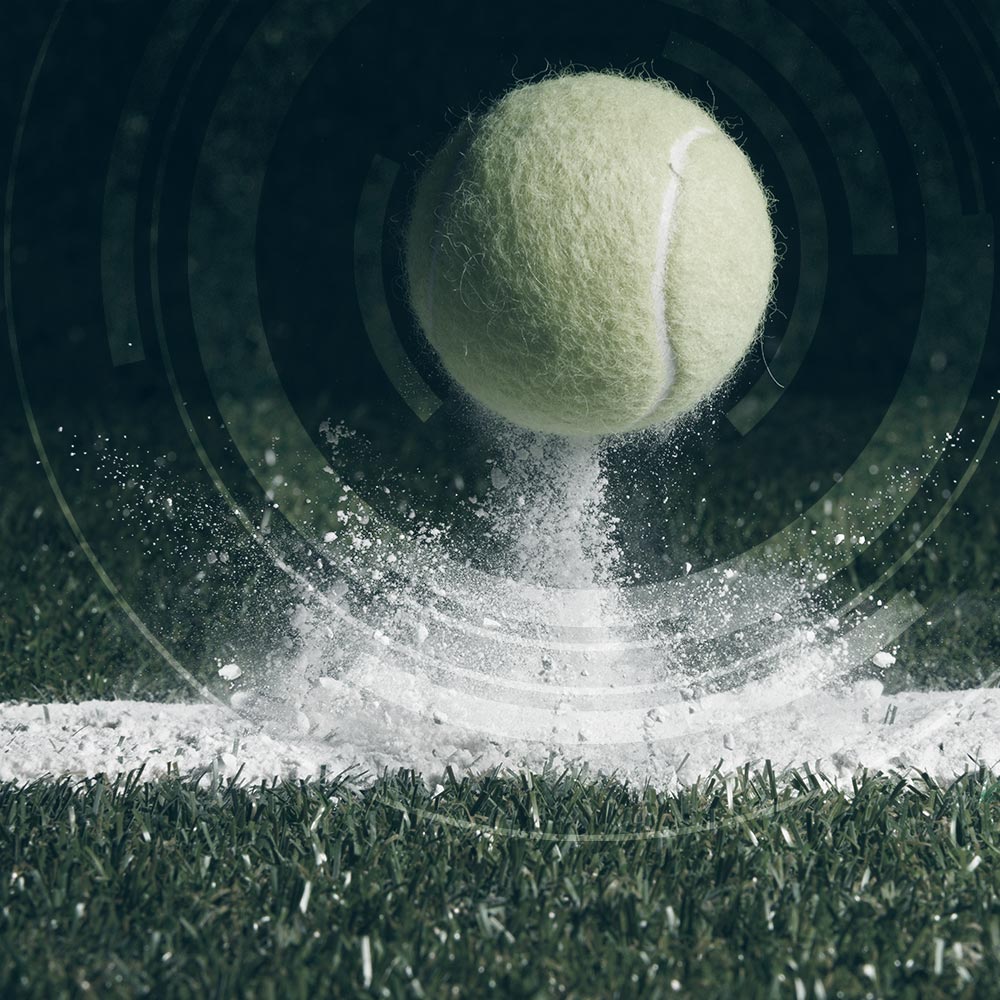 We analyse like management consultants and think like creative artists. Our aim is to reconcile rational and emotional approaches and thus offer the best possible results to our customer.
The needs of the customers are very complex. The service portfolio of TheStrategist primary covers the strategic planning level – accompanies itself and the subsequent steps via a wide network.
Strategic concept development
After performing an in-depth and status quo analysis, the objectives that have been defined with the client are developed. Thereupon the implementation is specified and an on-going monitoring process is introduced in order for the client to constantly understand success and progress.
Sponsor acquisition and support
Identifying target customers, attracting and convincing them of the advantages of a fruitful cooperation are one of the core tasks of TheStrategist. Besides, sponsors are also accompanied conceptual and supported during the implementation.
Activating rights package
During the activation process an enormous creativity is required with very few limitations. The digital media offers wide coverage and interesting possibilities – for sponsors and copyright holder equally. Profit from the high and wide experiences value of TheStrategist and plan your activation together with us.
Brand building
No matter if single athletes, teams or associations – all have to see themselves as one company. The brand structuring process presents an important task. Brand essence, values, personality and promises are to be identified before the positioning process begins. The consequent story telling finalises the brand development.
Implementation Marketing Mix
Although TheStrategist understands itself as a strategy consultant, the appropriate marketing mix can be accompanied upon request. The pure implementation is done with professional partner agencies that can offer wide experiences and references when it comes to the realisation.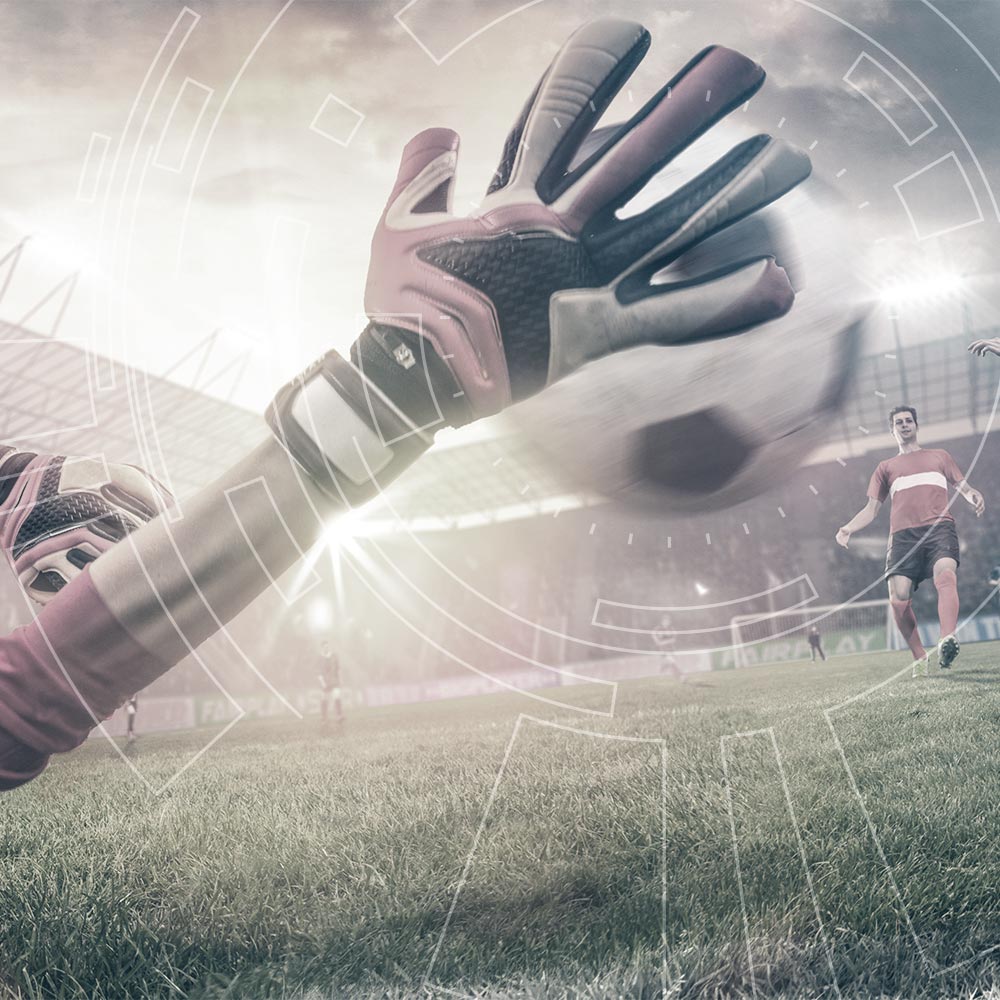 Chinese President Xi Jinping announces in 2015 the goal of promoting China as a host of a soccer World Cup. By 2050, China is set to advance to the top of the world in football.
From then on, Chinese institutions show a high demand for football training concepts. In 2018, a delegation from TheStrategist visits the Chinese city of Changzhou, Jiangsu Province. A cooperation with the municipal school and sports office is concluded.
Implementation of the project begins in summer 2019.
Further details at: www.chinese-sports-strategists.com Naser "Nek" Capric
Diploma in Sports Economics
Degree from the University of Bayreuth –
focus on Football Sport & "Strategic Marketing"
2005 – 2009 "Marketing and Sales" Bundesliga club Hannover 96
2010 – 2014 Director "Marketing and Sales"
Focus topics:
1. Brand developing
2. Kids-Marketing
3. Merchandising
4. Marketing and sales rights packages
2014 Co-Founder of CBC Sports GmbH
2016 Co-Founder of ALF Sports GmbH
2017 Foundation of TheStrategist